Photo: Humans of New York
No wonder that this project`s audience has exploded in the past months: The photographer Brandon Stanton approaches New Yorkers on the street and photographs them. He uploads their portraits to his platform and to its Facebook page, where about 253 thousand fans can comment his visual diary (and which has become the heart of the project – it`s updated nearly 4x as often as the website).
The impressive project Humans of New York shows people on the streets of the city that never sleeps. Furthermore, the fascinating diversity in race, religion, sociocultural background, and fashion comes to the foreground – and seems to prove visually, what a melting pot and urban life in an immense metropolis like New York is made up by, namely its colorful people.
Contrary to the common streetstyle blogs with their aim to represent the most fashionable folks and their style, each photograph of Humans In New York tells a story not only about the portrayed character but also about its urban surrounding.
Due to the projects immense success, people from around the world have been asking Stanton to set up their own projects in their cities – so you can find Humans of Tel Aviv, Rome, San Francisco, and Copenhagen projects, which have made the cut.
Website: http://www.humansofnewyork.com/
Facebook: Humans of New York
(Photos: Brandon Stanton via My Modern Met)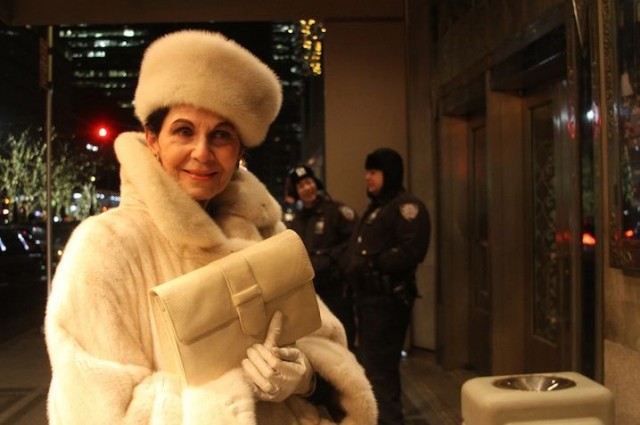 Fatal error: Call to undefined method WP_User::exists() in /home/.sites/107/site958/web/wp-content/themes/duet/functions.php on line 875