The meaning of the museum has been widely discussed in the recent past – is its self concept as a ´temple of culture` still appropriate in a society that`s striving for bottom-up processes and participation, when it comes – for example- to city life? But the act of presentation raises various questions when it comes to tpoics like equality in observation. How to make art easy accessible for all and, at the same time, paying respect to it through an adequate architectural situation?
Still, most museums are located in the more hip districts, in a rich cultural context. Just take a look at the Centre Pompidou in Paris, which is located in the historically grown, and culturally rich 4th Arrondissement.
But now there`s the mobile version of the Centre Pompidou, the Centre Pompidou Mobile, which currently is on its way through France, stopping over at seven destinations between 2012 and 2014. It`s the projects aim to bring art and culture into provincial towns.
The flexible construction shows a selection of fourteen art works from the Centre Pompidou and is created by the French architects Patrick Bouchain and Loïc Julienne, who have a planning background with temporary architectural installations like theatres, circuses and urban festivals.
The form of the three tents reminds of diamonds and extends to 700 square meters. In contrast to its white interior, the tent`s orange colour shall attract attention wherever it stops.
TIP: Patrick Bouchain and Loïc Julienne will present the Centre Pompidou Mobile in a lecture on March 26, 2013 in the frame of the exhibition Kultur:Stadt in Berlin. Find further information here.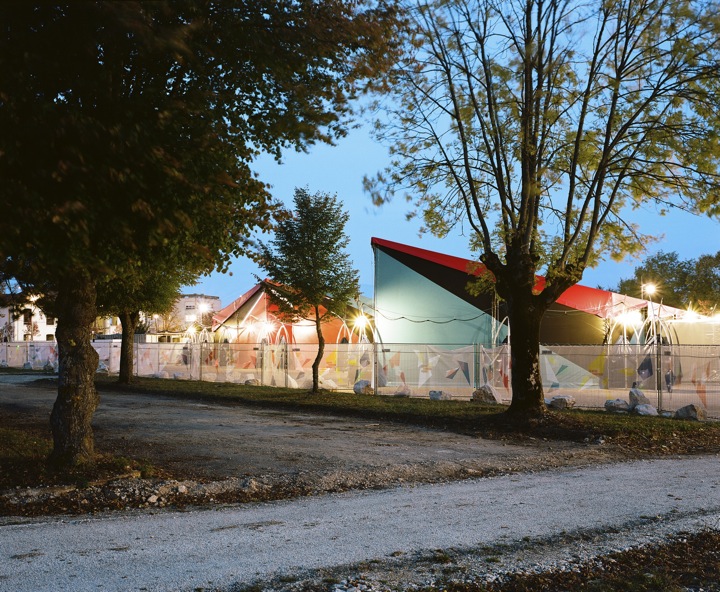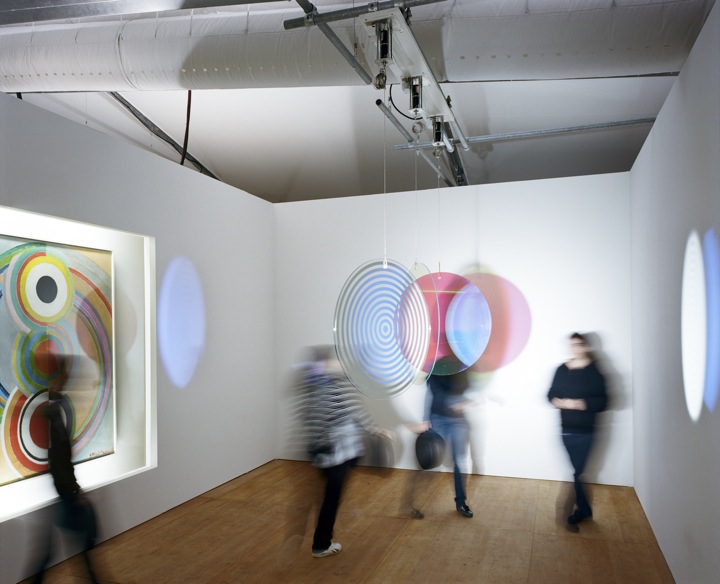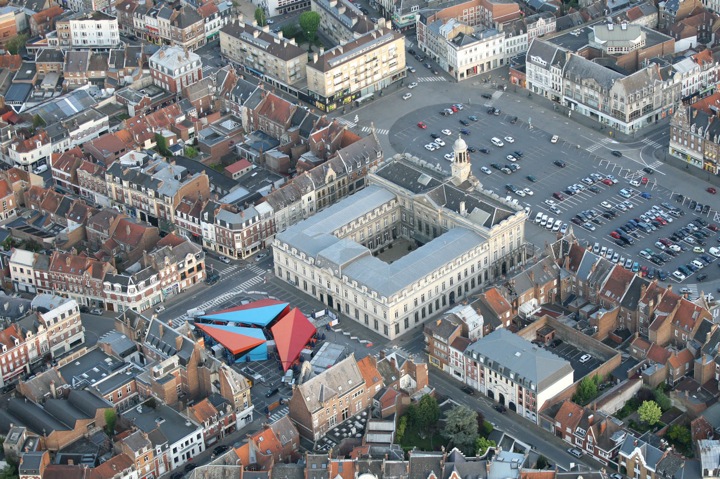 Fatal error: Call to undefined method WP_User::exists() in /home/.sites/107/site958/web/wp-content/themes/duet/functions.php on line 875