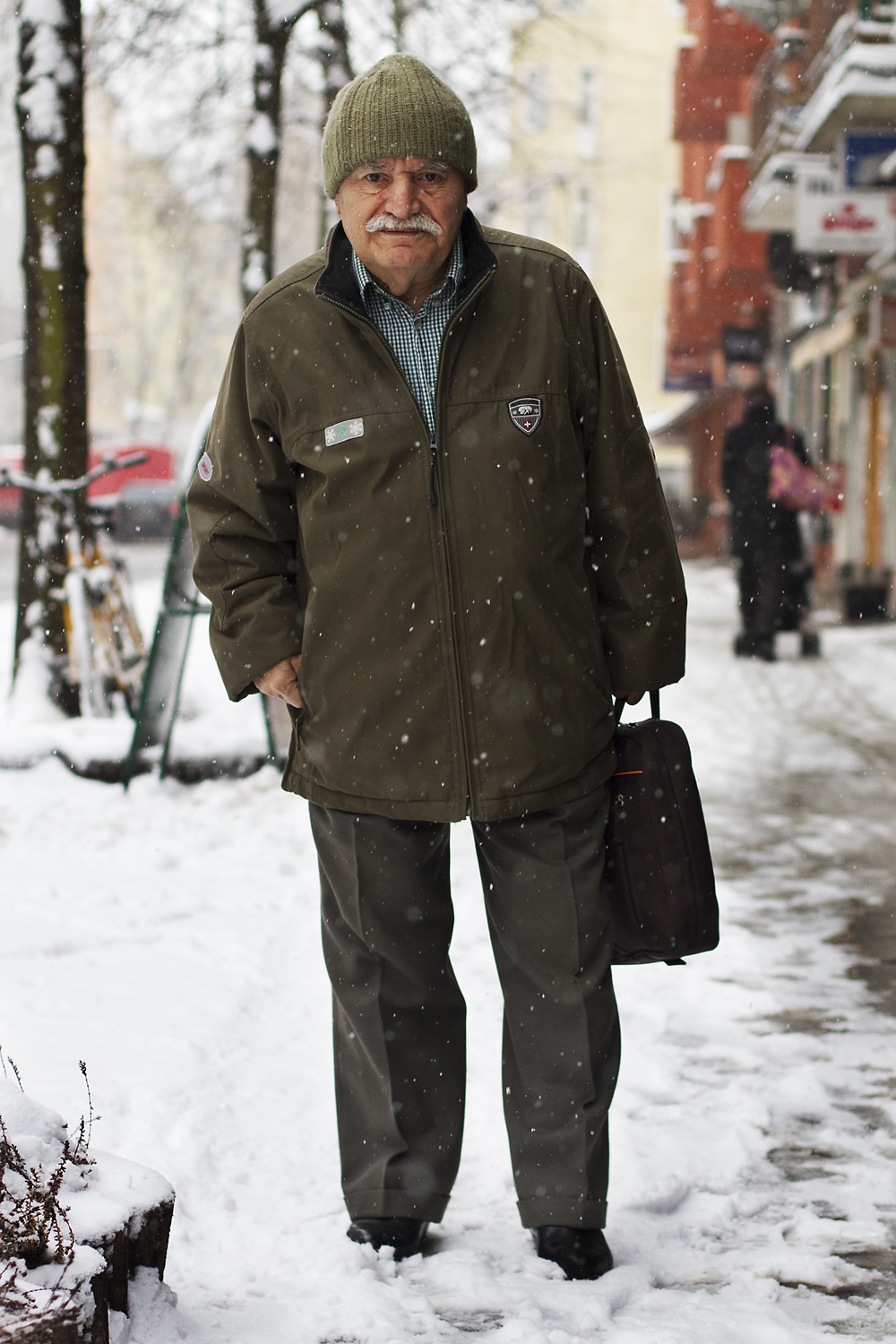 Currently there`s a hype about blogs, that emphasize a city`s very specific characteristics. On the one hand side there is Ali, from the Berlinian district Neukölln, who gets portraied every morning on the Tumblr blog What Ali Wore. Ali has just gathered some kind of web prominence for his outer appearance, that`s made up by his thoughtful kind of dressing and his migration background – all this may be (freely?) associated with the city`s identity, and, furthermore, with the district Neukölln.
Neukölln, formerly known as an example for a district with social challenges, has recently become a place of gentrification. This blog can be seen as an indication of Berlin`s self-perception: Style plus ethnic mix = the hip and open-minded Berlin.
Then there are two more new blogs: When You Really Live In Berlin and, When You Really Live In Wien. Both blogs offer humorous visual (gif) answers to situations which are typical for life in the particular city, taking local mannerism for a ride: Why you get shot, when asking for a "Tüte" at the supermarket? Because you`re not in Berlin or elsewhere in Germany, but in Austria! So, ask for a "Sackerl" (which will reveal your identity either way, because you won`t be able to pronounce it the genuine way). Check these blogs out to be prepared for your next visit in Vienna or Berlin – and, never ever come out as a tourist again.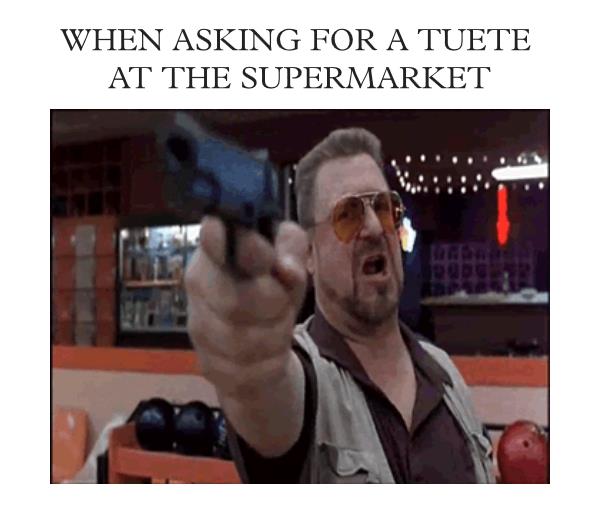 Photo credits: When You Really Live In Wien
photo on top: What Ali wore

Fatal error: Call to undefined method WP_User::exists() in /home/.sites/107/site958/web/wp-content/themes/duet/functions.php on line 875